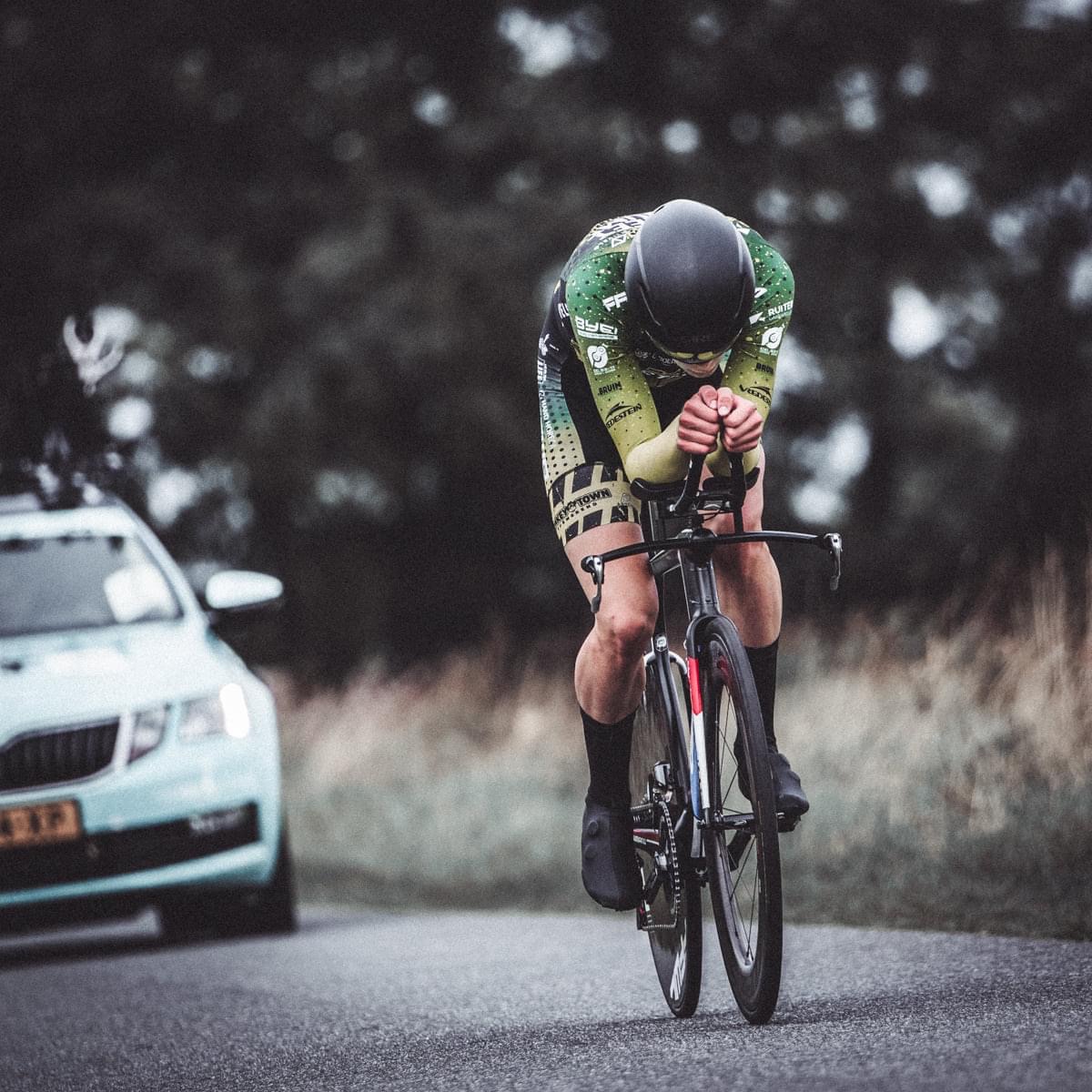 Fastest Aero Socks - Race Proven
Aero Cycling Gear focuses on helping your raceday performance. By giving you an aero advanage you can ride faster without the extra effort.
Our drag reducing products are the most affordable, stylish and pro tested products on the market. Check out our collection!
SHOP NOW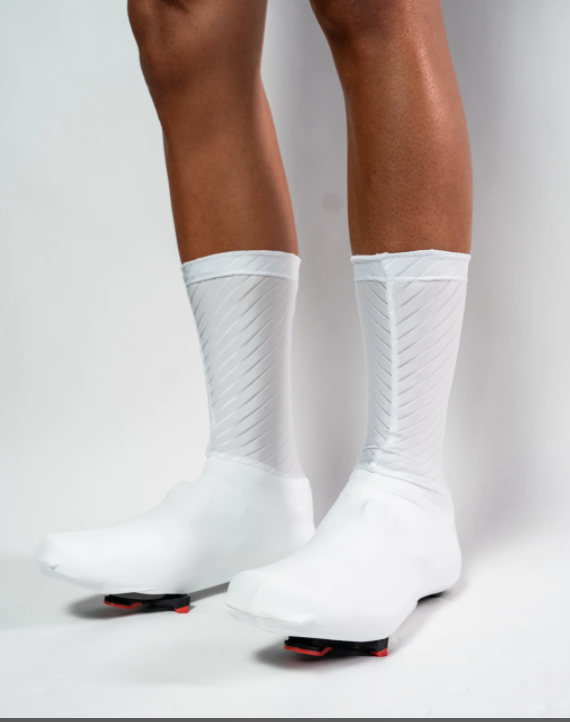 Most Popular Product - Aero Overshoes
Aerodynamics are everything in cycling. These aero overshoes are an ideal fit and follow the UCI sock height standards giving you peace of mind. Because many cyclists have sponsor obligations, these overshoes are blank and without logos just like our aero socks!
SHOP NOW