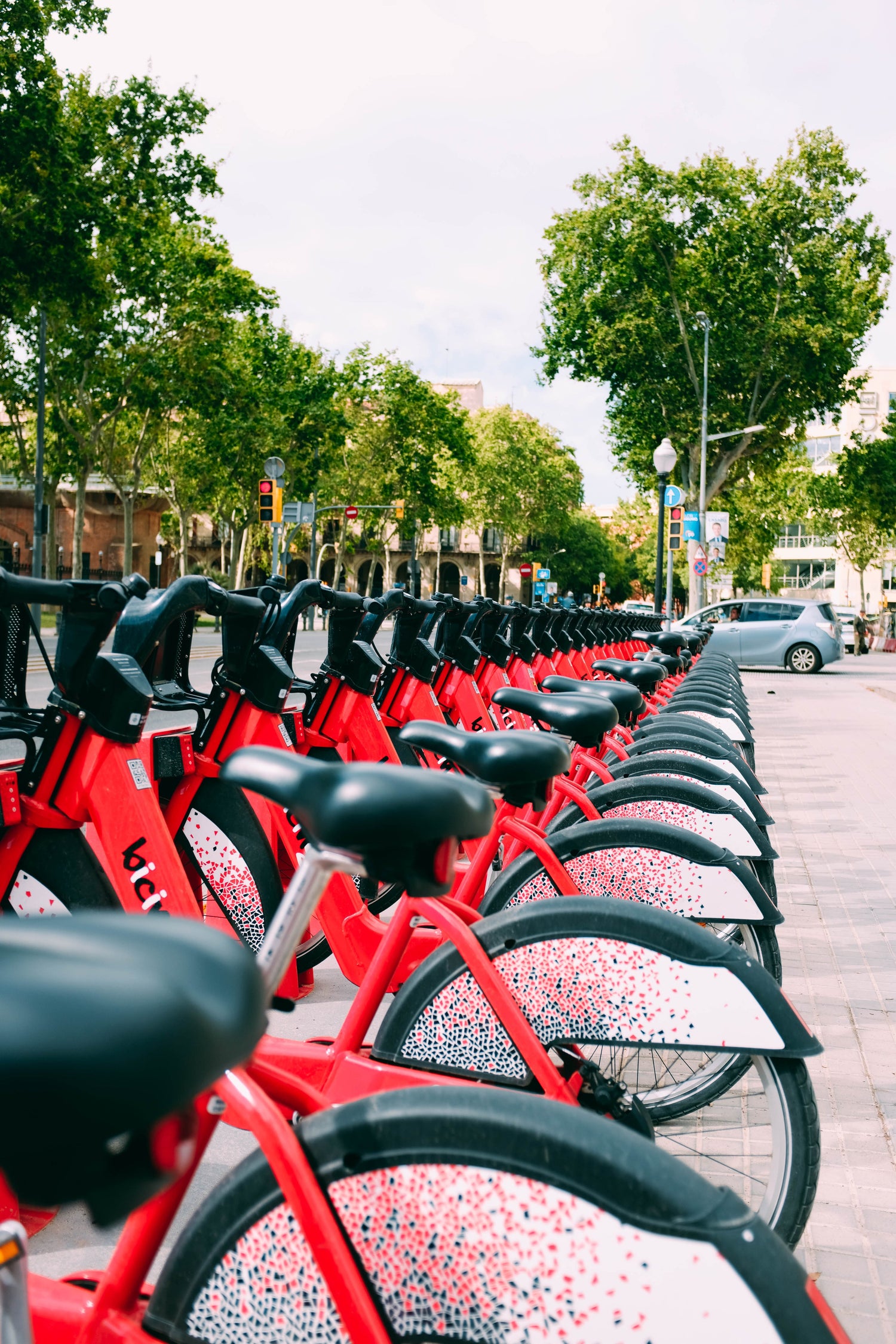 Why The Netherlands?
With more bikes than people and the best cycling infrastructure worldwide, The Netherlands has a unique cycling culture when compared to different parts of the world.
Project Aero
Aero Cycling Gear started due to a lack of satisfaction of the aero socks on the market. We took it upon ourselves to develop the aero socks bring a different standard to the market. We called this Project Aero (Sock).
We wanted a sock that could be worn all year round for all types of riding, is durable and doesn't fall down. After constantly sampling and testing we developed an aero sock that does what its supposed to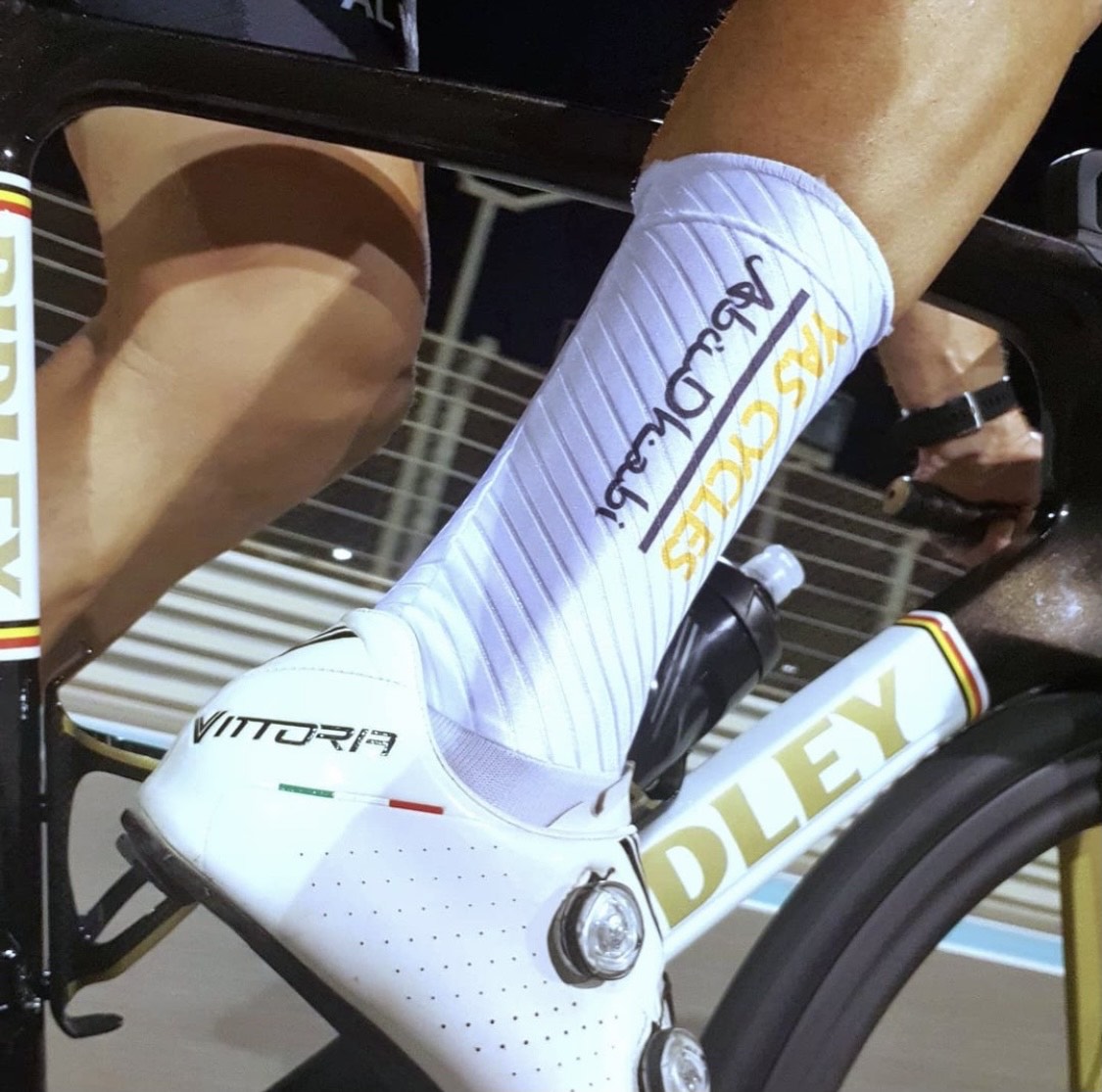 Custom
We focus our business on custom socks for teams, companies and individuals. Support within cycling depends on sponsors who in return want some sort of exposure. Socks are a cyclists livelihood and for such a small piece of apparel gets a lot of attention. We want to help improve the sport and make it more sustainable for teams, if you have any ideas we would love to help you acheive them.